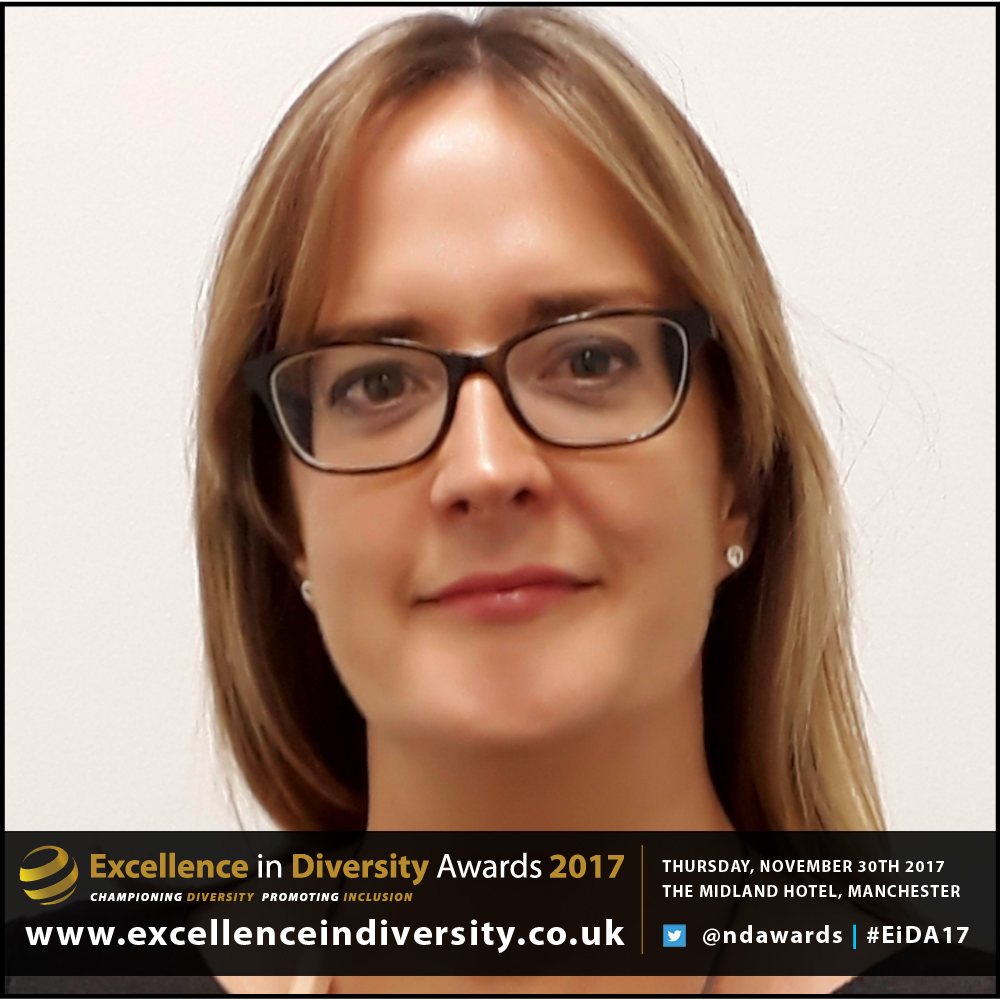 2017 Shortlisted Nominee:
Head of Diversity & Inclusion Award –
Listed in 2015 in the Economist Global Diversity List Top 50 Diversity Professionals in Industry, Alison's extensive experience and success in staff engagement is cemented by several awards and accolades. Previously Global Diversity, Inclusion and Wellbeing Strategy at multinational law firm Hogan Lovells, Alison has recently taken on the role of Head of Diversity & Inclusion for BAE Systems plc. Her strategic influence drove a culture change across the global organisation, particularly in terms of increasing opportunities for women, which is remarkable. Alison raised awareness of diversity related issues, which led to the establishment of the firm's global diversity plan and set diversity and inclusion as a strategic priority for the firm. With 20 years' experience gained in both operational HR management and specialist roles, Alison has developed her skills and reputation as an industry expert in the field of diversity, inclusion and wellbeing, implementing strategies which have fostered a culture of high performance and creating added value.
---