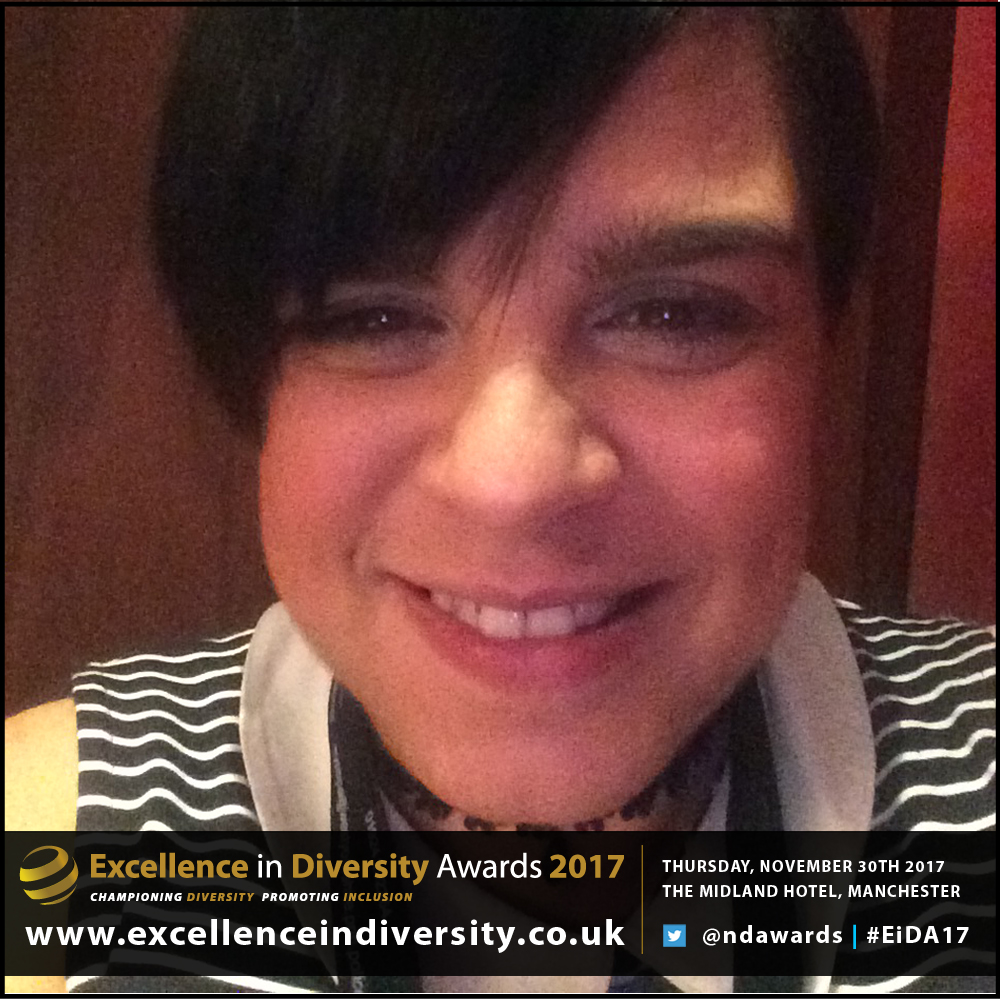 2017 Shortlisted Nominee:
Employee of the Year Award –
Anna is Deputy Chair of West Yorkshire Police's Disability Association and the Deputy General Secretary for the Disabled Police Association. Working in the EDI arena her entire career, Anna worked for various charities helping vulnerable people before joining West Yorkshire Police's Diversity Unit. Anna's passion for helping people irrespective of background is second to none. She lives and breathes diversity, her mantra being, 'there is no us without all of us'. Anna used her knowledge to help the organisation formulate strategy and lead on the first ever multi-agency equality impact assessment when UK Police Force's introduced the Prevent Strategy. She steered implementation of Human Rights Training so that future EIA's considered articles in the Act prevalent in the criminal justice system. Anna has worked with WYP Staff Networks for over ten years, using her personal experiences to create a safe space for people to be open about their disabilities to be able to bring their whole selves to work.
---