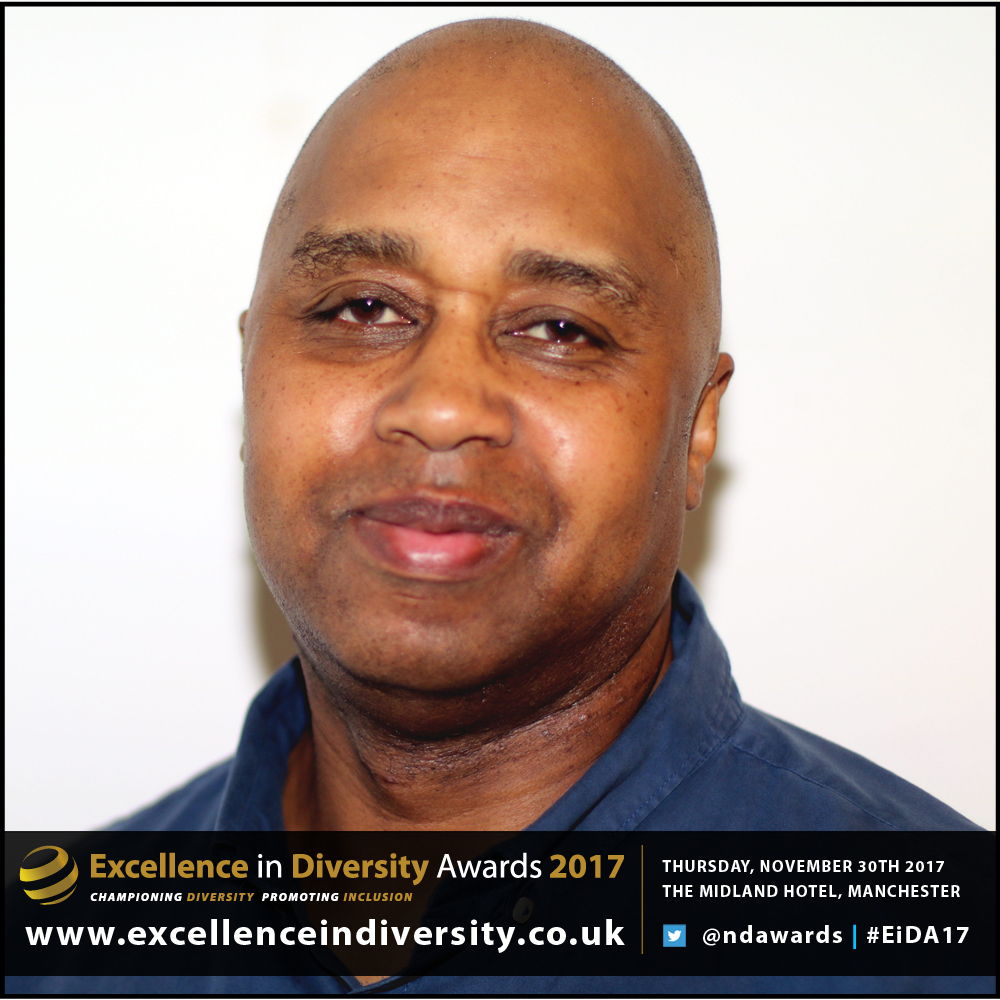 2017 Shortlisted Nominee:
Diversity Champion Award for Education –
Bob Clarke is the founder of MAMA Youth Project, an organisation committed to bringing diversity to the media industry. In June 2005, Bob advertised for youths with a similar background to his and used his own money to fund 16 young disadvantaged adults to produce two editions of the youth magazine show 'What's Up'. He then distributed 10,000 DVD copies of the shows free to the youth of London. In May 2007 the MAMA Youth Project became a registered charity and a recognised centre for television production training. Over the last 4 years 81% of their participants have still been in paid employment or a work placement 6 months after the completion of their course. With Bob at its helm, MYP have developed strategic partnerships within the broadcast and media industries and is making tangible change when it comes to training and supporting talent from diverse backgrounds. MYP works closely with patrons like Sky, BBC, Endemol Shine UK and Procam TV.
---