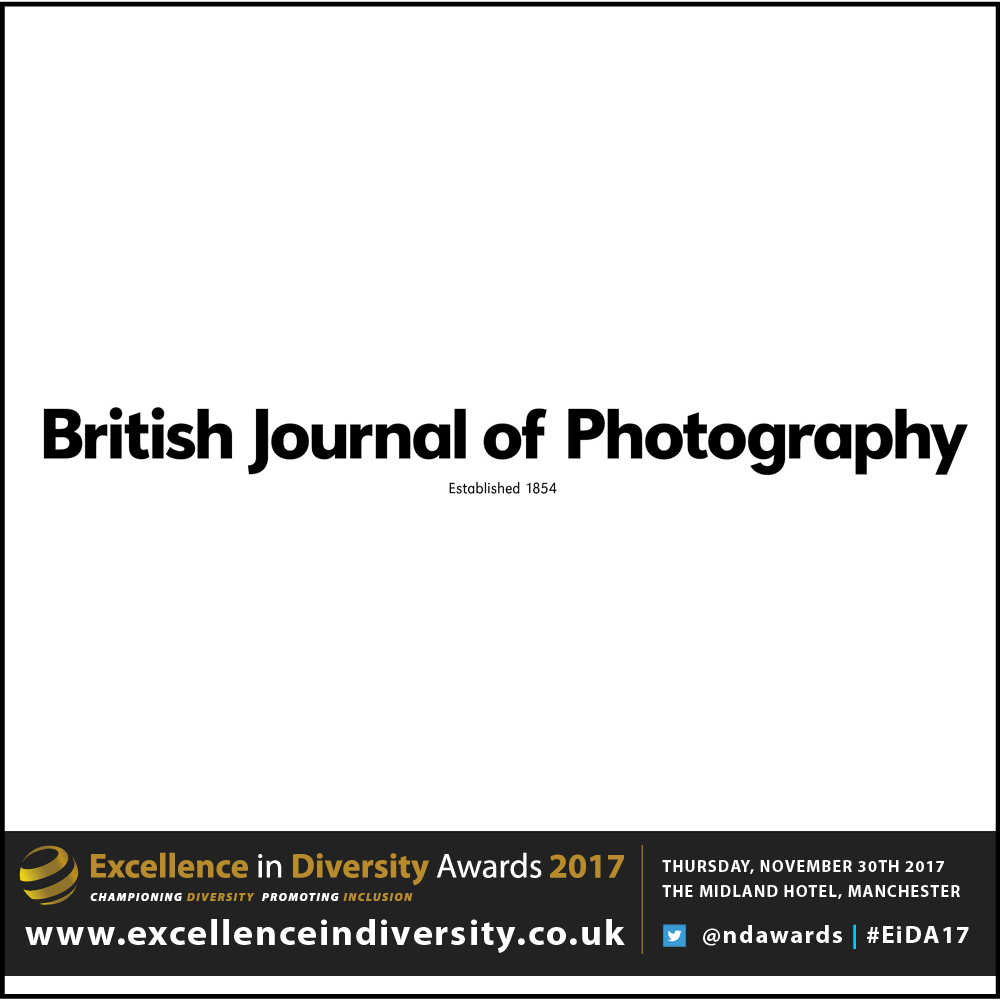 2017 Shortlisted Nominee:
Diversity Marketing Campaign of the Year Award –
It's been a tempestuous year for Great Britain. The aftermath of Brexit called into question not just the identity of the country but of its people. For some, the vote was a devastating blow, to others a long-awaited victory of independence. But there's no question that 2016 was the year that changed the face of the UK forever. What better time, then, for the British Journal of Photography to launch its exhibition, Portrait of Britain, a nationwide show that presents 100 portraits of the British public, taken by the UK's top portrait photographers and members of the public. Seen by 20M+ Britons, making it the largest photography exhibition ever held by audience numbers, Portrait of Britain was shown nationwide across JCDecaux's digital network of screens in railway stations, shopping centres, high streets and bus stops. Some faces in the exhibition are recognisable, but most are unknown, representing a true celebration of Britain's diversity and unique heritage.
---