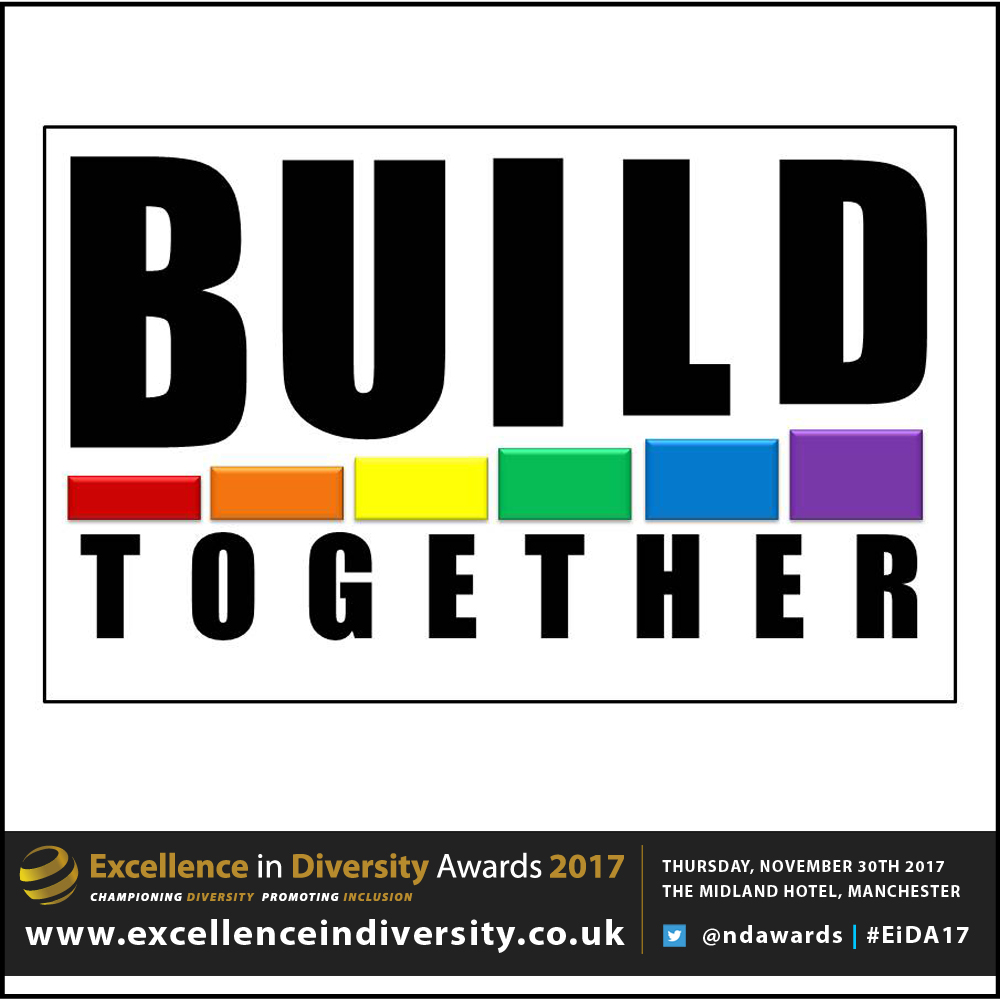 2017 Shortlisted Nominee:
Outstanding Diversity Network Award –
Build Together is the LGBT network for the Homes and Communities Agency (HCA). It was established in 2014 and is there to support all staff, raise awareness of LGBT issues and advise the business on being more inclusive. Build Together is the first characteristic network to be set up at the HCA, and has since inspired and supported other characteristics in setting up their own networks. The network has delivered many tangible benefits to LGBT colleagues, the HCA as a whole and more widely to LGBT communities. As well as influencing existing policies and creating new policies at the HCA, it has played a key role in propelling Diversity into the limelight of the HCA's corporate agenda, so much that it has now become one of the organisations corporate values. Externally, Build Together worked with external partners on the feasibility of an LGBT older persons housing scheme, resulting in the UK's first LGBT majority retirement scheme being announced in Manchester.
---