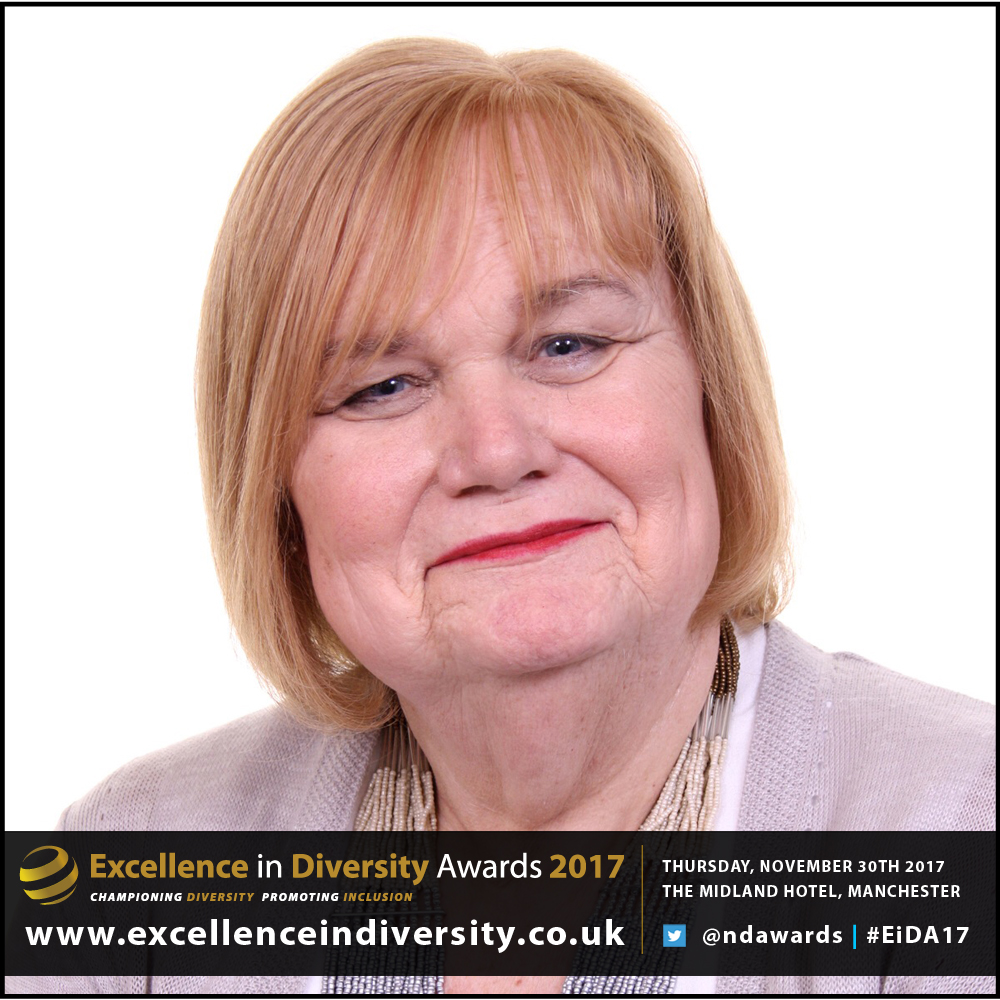 2017 Shortlisted Nominee:
Diversity Champion Award for Private –
Catherine Burton recently retired as British Airways Flight Operations Diversity and Inclusion Champion and was their most senior woman pilot having served the airline for 45 years. She was an extremely active diversity and inclusion champion for Flight Operations and combined flying full time with visiting schools and colleges to encourage girls into STEM subjects and fundamentally, to enthuse all students with an aspiration to become a pilot. Cat has been instrumental in changing the way BA's In Flight Customer Experience directorate train new cabin crew with sensitivity to the needs of transgender recruits. She is also a Board Member of Race Equality First and a Trustee of Trans Media Watch, which monitors and seeks to educate the UK media on all matters relating to transgender. This remarkable individual has showed personal courage in being authentic about her identity and also succeeded in gaining wider recognition and acceptance of transgender issues in an important industry and highly regarded company.
---