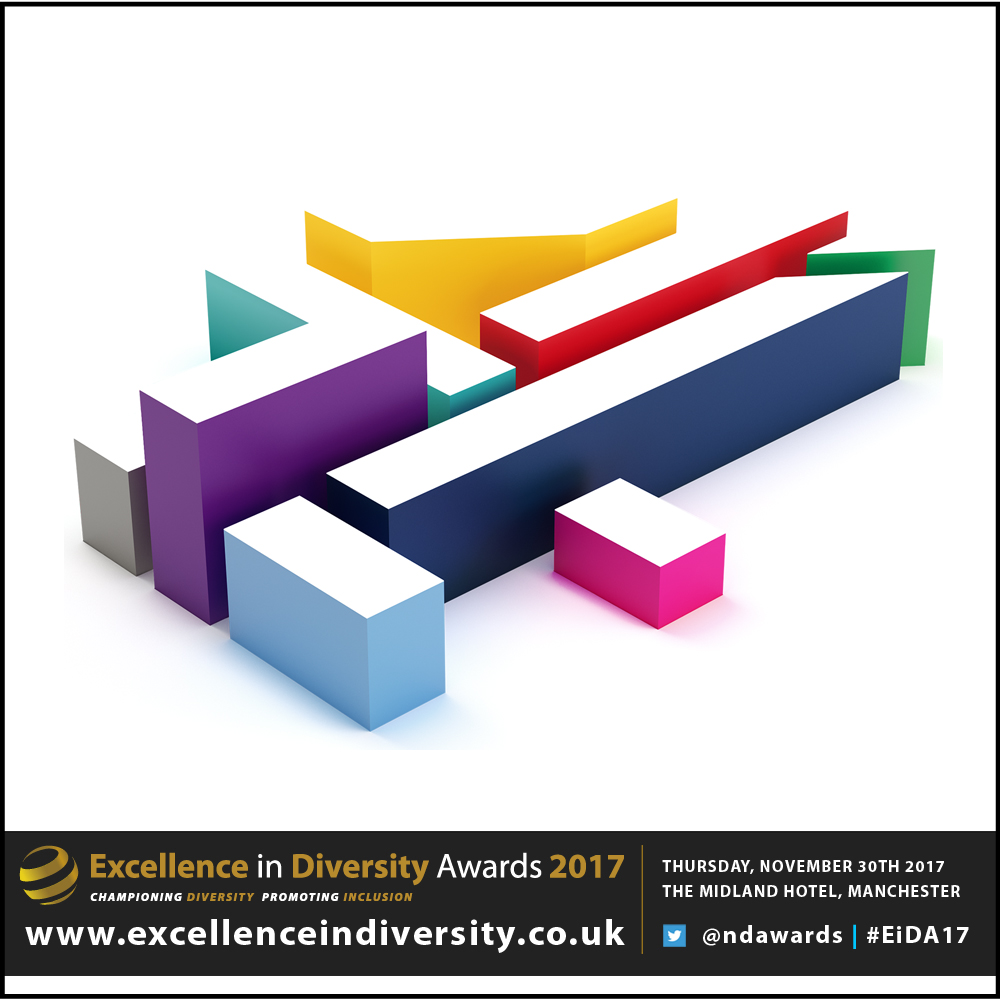 2017 Shortlisted Nominee:
Diversity Marketing Campaign of the Year Award –
We're the Superhumans' is a television advert produced by Channel 4 to promote its broadcast of the 2016 Paralympic Games and serves as a follow-up to 'Meet the Superhumans'. The extraordinary clip, which has been watched by millions, pays tribute to 140 people with disabilities – from a man who drums with his feet to a record-breaking wheelchair racer. From the first drum roll to the final flip of a wheelchair, we're the Superhumans shows exactly how much excitement you can generate if you cram the talent of 140 athletes, musicians and ordinary people with disabilities into three minutes of television. From a pilot steering a plane with her feet to a blind pianist, it's a celebration of an exceptional range of talent. The idea was not just to try something different from the wildly successful 2012 Paralympic trailer, but also to help change attitudes to disability. It is believed that there are more disabled people in this one advert than in the whole history of British advertising altogether.
---