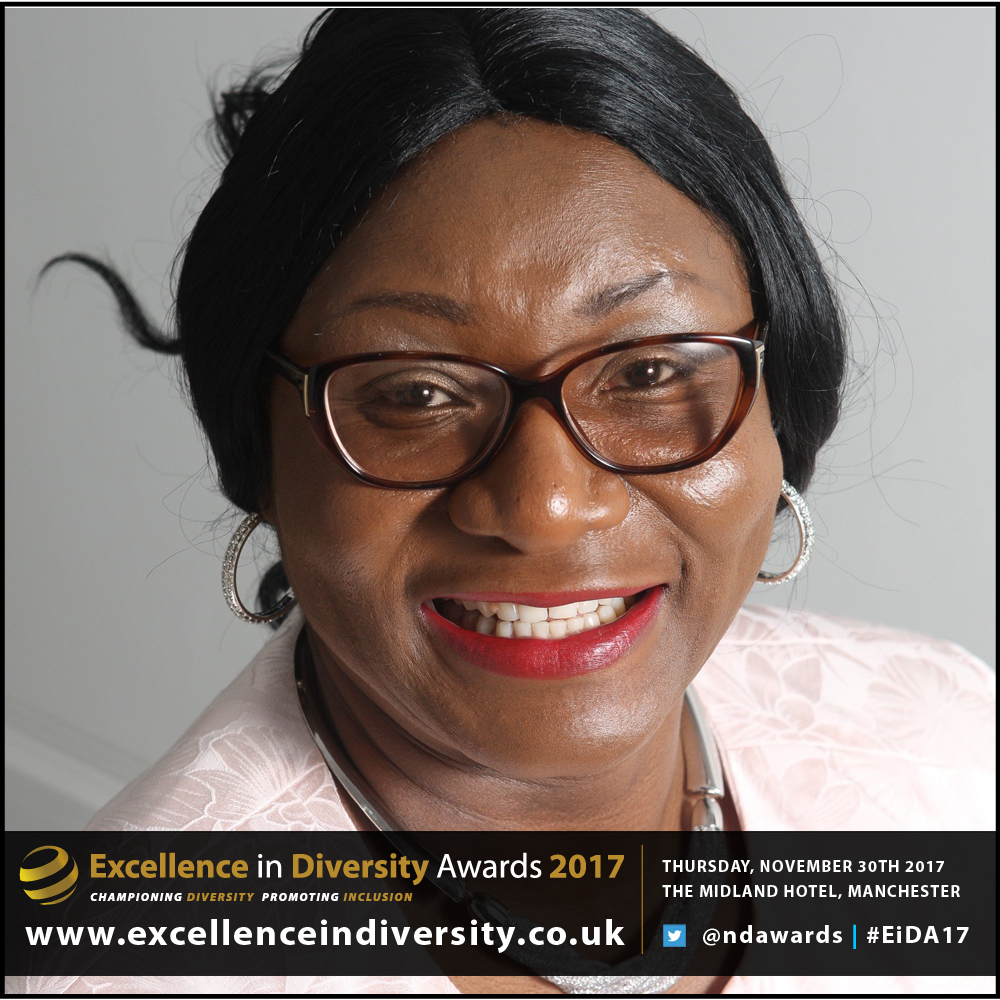 2017 Shortlisted Nominee:
Diversity Champion Award for Public Sector –
Councillor Sade Bright is Cabinet Member for Equalities and Cohesion in Barking and Dagenham – the first for the borough. Cllr Bright's portfolio has seen her develop important borough events such as Women's Empowerment Month and Black History Month, and work with organisations across the borough to promote inclusiveness. Since the Cabinet Member for Equalities and Cohesion post was created, Barking & Dagenham has refreshed its approach to equality and diversity, ensuring that growth within the borough is for the benefit of all and that no-one is left behind. She is the Founder and President of The Sapphirez women's organisation and The Pennu Charity for older people. Cllr Bright was elected to represent Chadwell Heath Ward in 2014. She is trustee of many local organisations in Barking and Dagenham and a school governor. Councillor Bright was previously a councillor in Hackney, where she became Civic Mayor in 2006, the first African in the borough to hold the office.
---