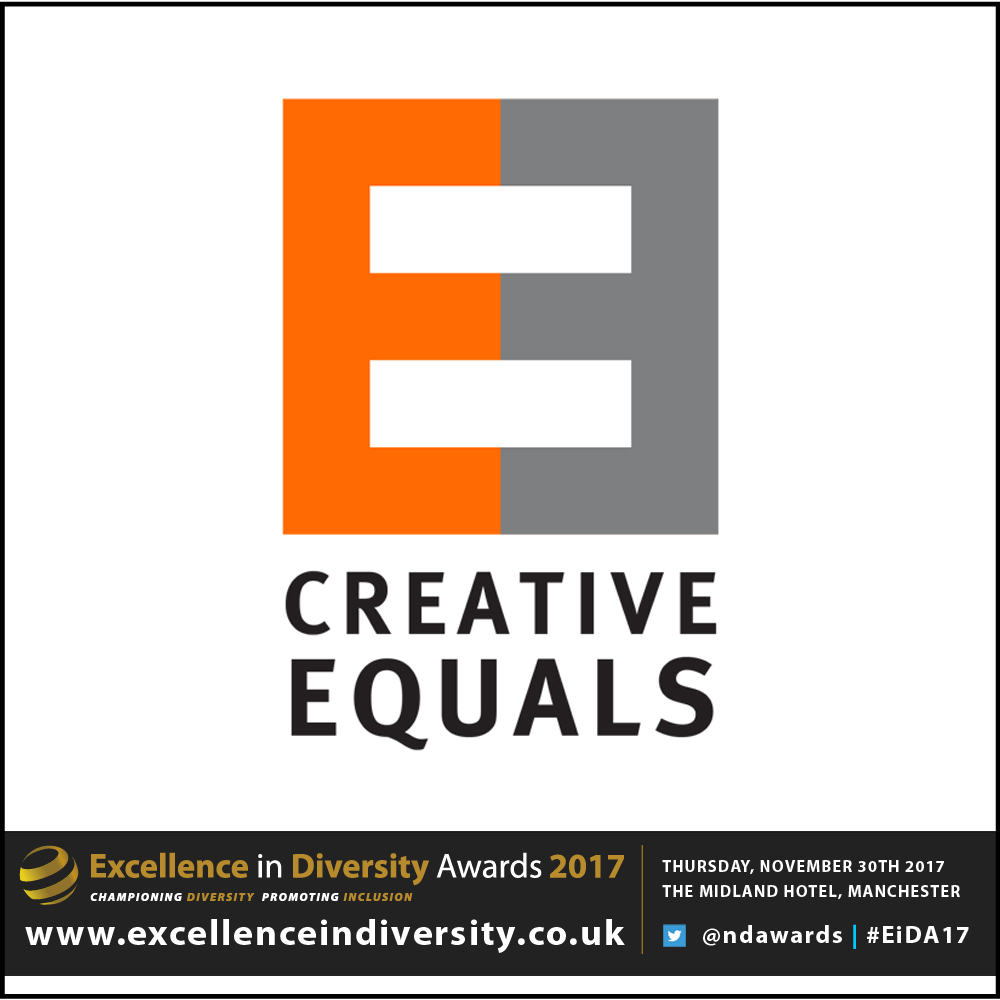 2017 Shortlisted Nominee:
Best Diversity Resource Award –
Creative Equals has set up the Creative + Media Equality Standard for diversity and inclusion for the creative industry. The Standard gives creative companies a rating, review and most importantly a road map, showing them 'how' to change. The organisation runs affordable weekly training programmes for creatives (1,200 trained so far), an intern bursary programme to support women from low socio-economic backgrounds to come into London (three given away to date) and take up their placement, and a creative 'returners' programme for returning Mums to come back to the industry. One of their objectives is to double the number of women in creative leadership roles over the next 24 months, as just 12% of creative directors are women in the UK. They diverse creative work in the creative industries starts with the teams who make the work. They run Creative Equals Certified, for the recruitment sector and work with industry organisation and bodies to shape diverse juries.
---