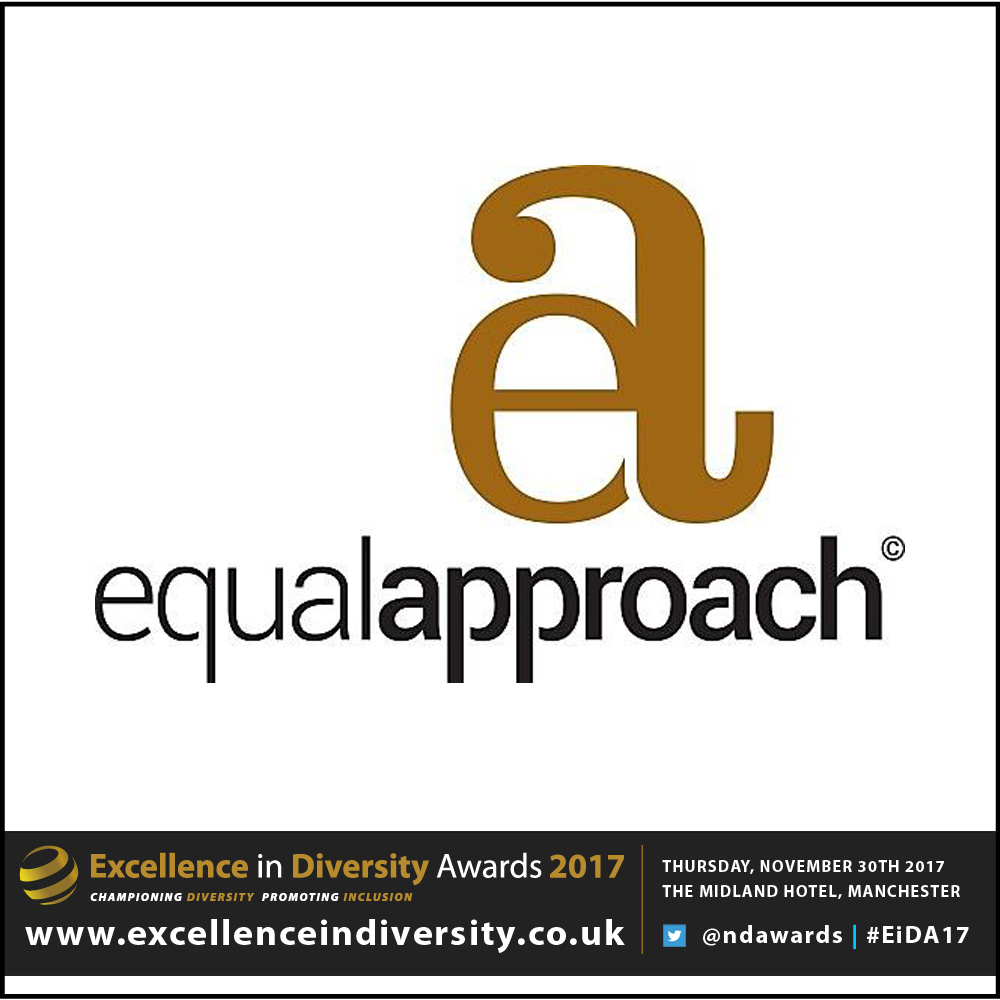 2017 Shortlisted Nominee:
Best Diversity Resource Award –
Equal Approach has developed a new Return on Inclusion tool, which will support organisations to evidence the bottom line impact that embedding inclusion has had. The benefits of diversity and inclusion are well documented, with multiple research studies concluding organisations have benefited from increased productivity, performance, motivation and many other benefits. Despite this, the return on investment is still often questioned, and for many, is difficult to evidence. A leader in the field of diversity and inclusion, Equal Approach works with global organisations at a strategic level to support them to understand the impact that embedding inclusion can have. By taking a holistic view and using regression analysis to review past, present and future data/ forecasts within agreed timeframes, they are able to calculate and evidence the organisation's return on inclusion. Their ROI tool has been developed over a number of years with input from academics from Harvard, Stanford and several UK universities.
---