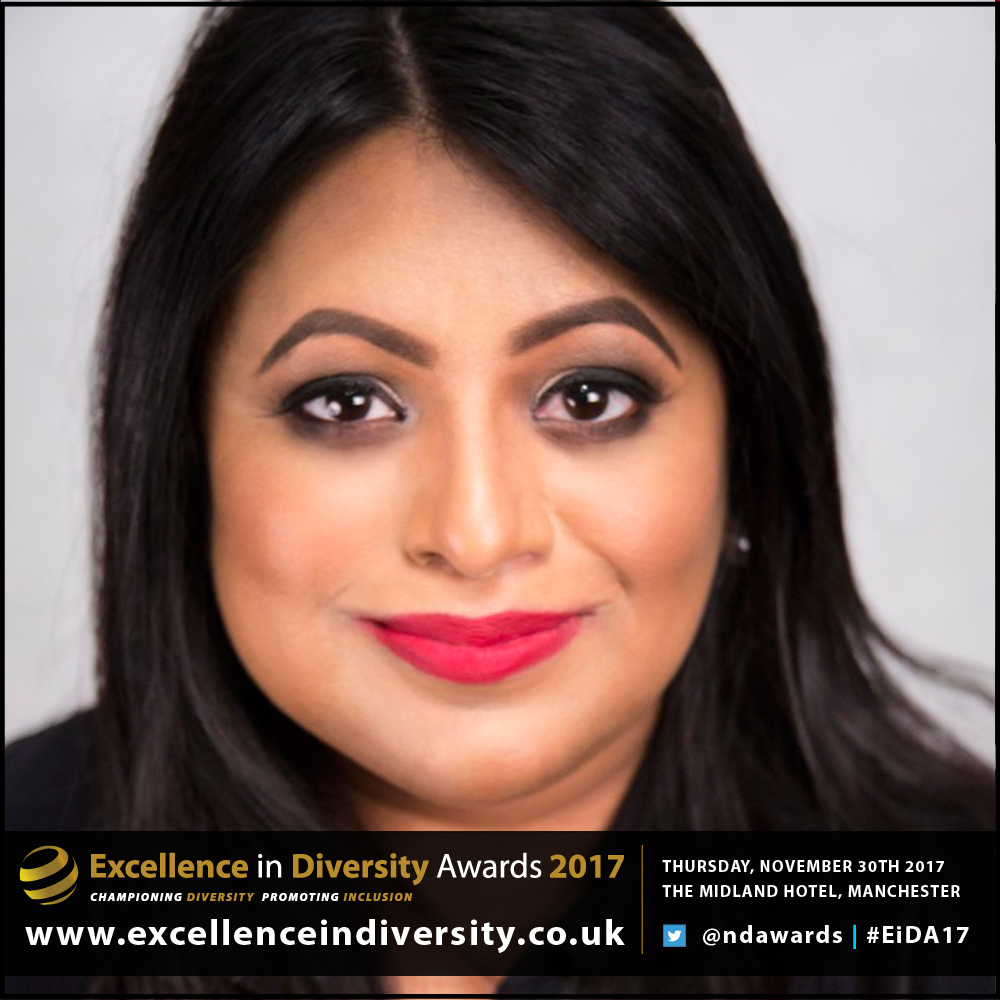 2017 Shortlisted Nominee:
Lifetime Achiever Award –
Farrah Qureshi, CEO of Global Diversity Practice, has a lifelong passion for diversity and inclusion. Raised and still living in Bradford, Farrah grew up against a backdrop of racial and sexual discrimination. The struggles and obstacles she faced shaped Farrah's determination to play a part in being part of the solution to discrimination and hatred. After working in academia, government and the private sector, Farrah founded the Global Diversity Practice to unlock the opportunities of diversity and inclusion across the world. Over the last nine years, GDP has become a world-class consulting business, with a suite of outstanding proprietary research, training, consulting, online tools and resources that enable organisations to increase diversity and inclusion for greater success. Farrah has delivered C-suite coaching, keynotes, consultancy and training to over 70 companies and boards in over 150 countries. She has also been involved in several "once in a life time" projects including designing and delivering D&I strategy and capacity build for the London 2012 Olympics amongst many other prestigious projects.
---