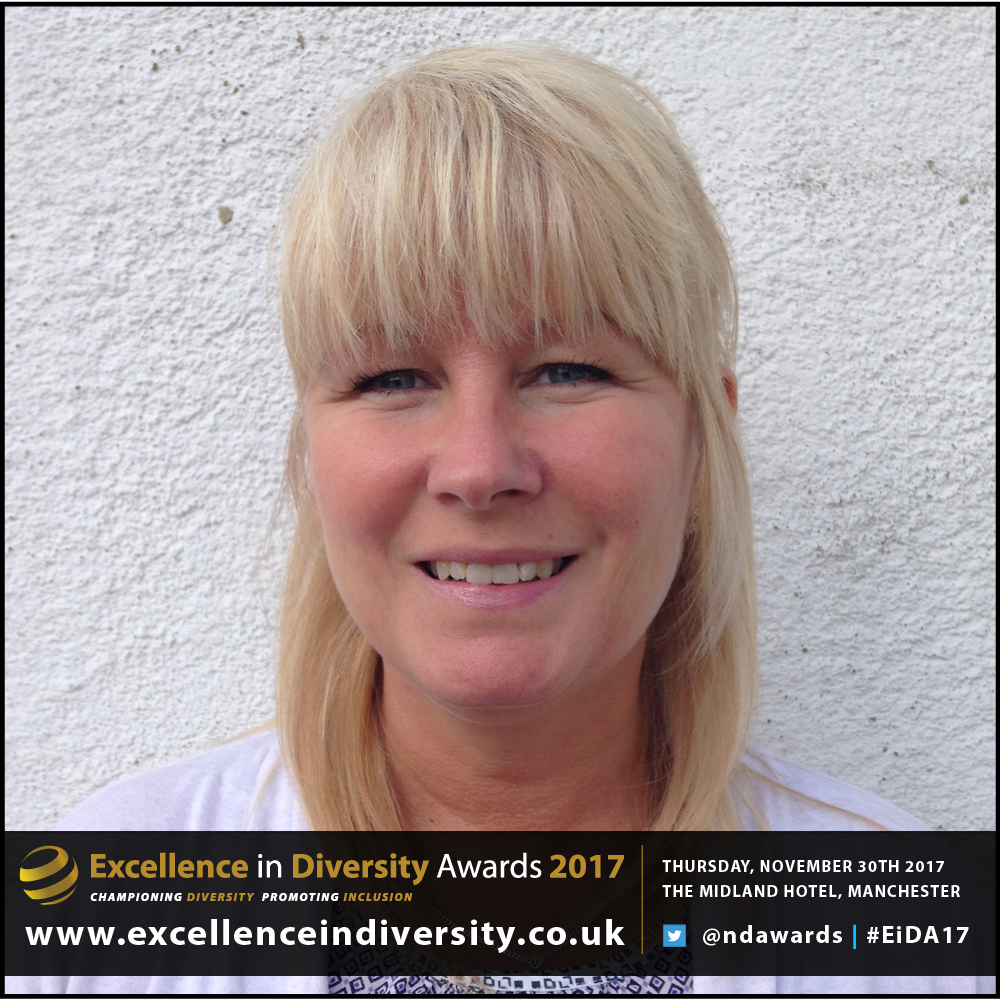 THE WOMAN in charge of a Yeadon-based transgender charity has been honoured with an award at a national event to promote diversity.
Susie Green, CEO of transgender youth charity Mermaids, was awarded the Diversity Champion Award in the charity sector of the Excellence in Diversity Awards in Manchester.
She was applauded for expanding Mermaids from a small charity with no paid staff, to four paid staff dealing with 4,000 emails and phone contacts a year.
Susie, whose own daughter underwent transgender surgery as a teenager, joined campaigners and employers who were honoured for their efforts to make the country a more inclusive place to live and work.
The Outstanding Diversity Network Award went to Movement to Work, which in the last year has helped more than 20,000 young people to take part in a life-changing work experience placement.
The awards ceremony also included the release of the rankings of the Inclusive Top 50 UK Employers List- with mental health and wellbeing charity Touchstone taking top spot while Ernst & Young came second, and the Open University was third.
Awards founder Paul Sesay told the audience: "With every news report and article of events happening across the world, it is now even more important than ever to stand together.
"It is your stories and commitment that enable this, so I encourage you to share how you enabled that change in yourself or others, and how every day you inspire hope."
Source: Ilkley Gazette