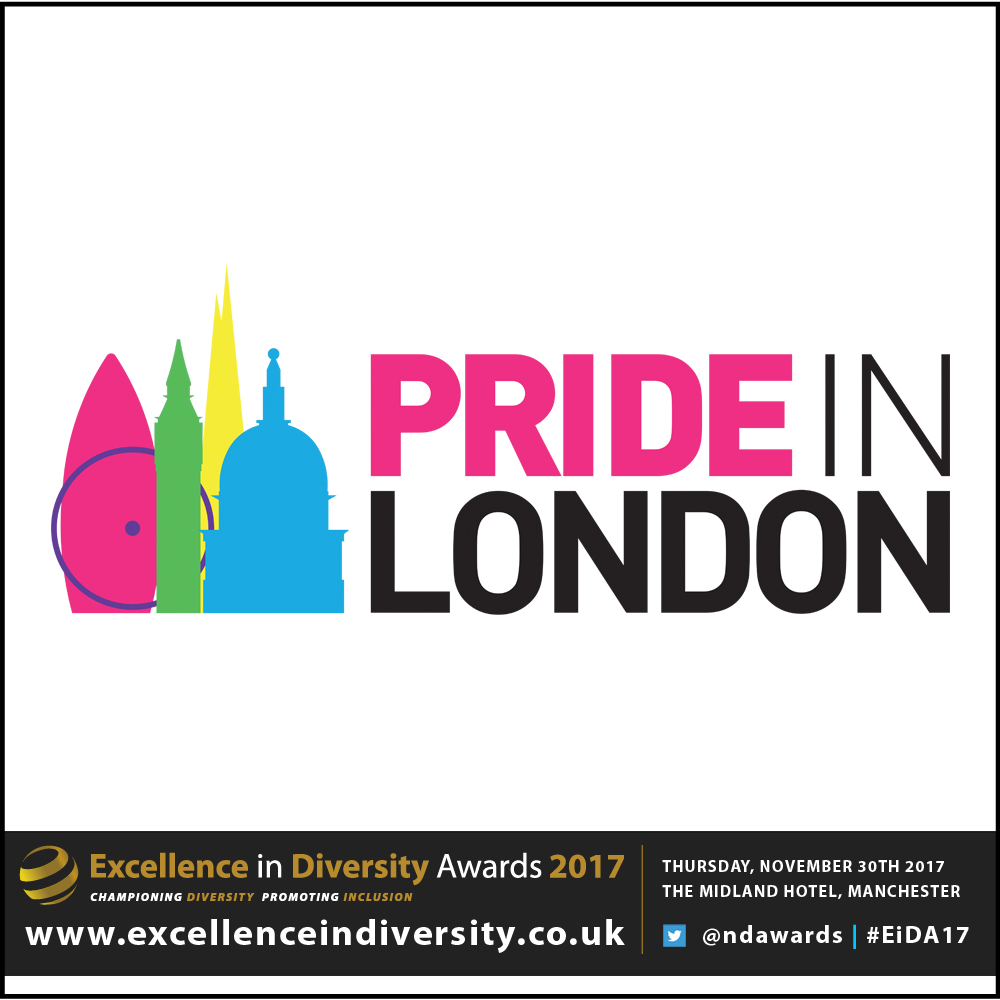 2017 Shortlisted Nominee:
Diversity Marketing Campaign of the Year Award –
This year London hosted its largest and most vibrant Pride yet. Marking 50 years since Parliament first voted to partially legalise homosexuality in the UK, which applied to England and Wales only, Pride in London marched with a message of hope, acceptance, activism and love. We have come a long way in 50 years, yet we face daily reminders that the global battle for true equality is far from over, and rights hard won can be threatened, attacked and taken away. As we continue to battle discrimination at home and abroad, London sent a defiant message to those who wish the LGBT+ community harm. Pride in London took a defiant stand against hate, but also importantly, celebrated who we are. When we stand together we are a powerful and positive symbol of acceptance, support and friendship. This summer's powerful campaign was Love Happens Here, celebrating love in all its forms, and creating movement that symbolises everything rich, colourful, vibrant and courageous in our community.
---