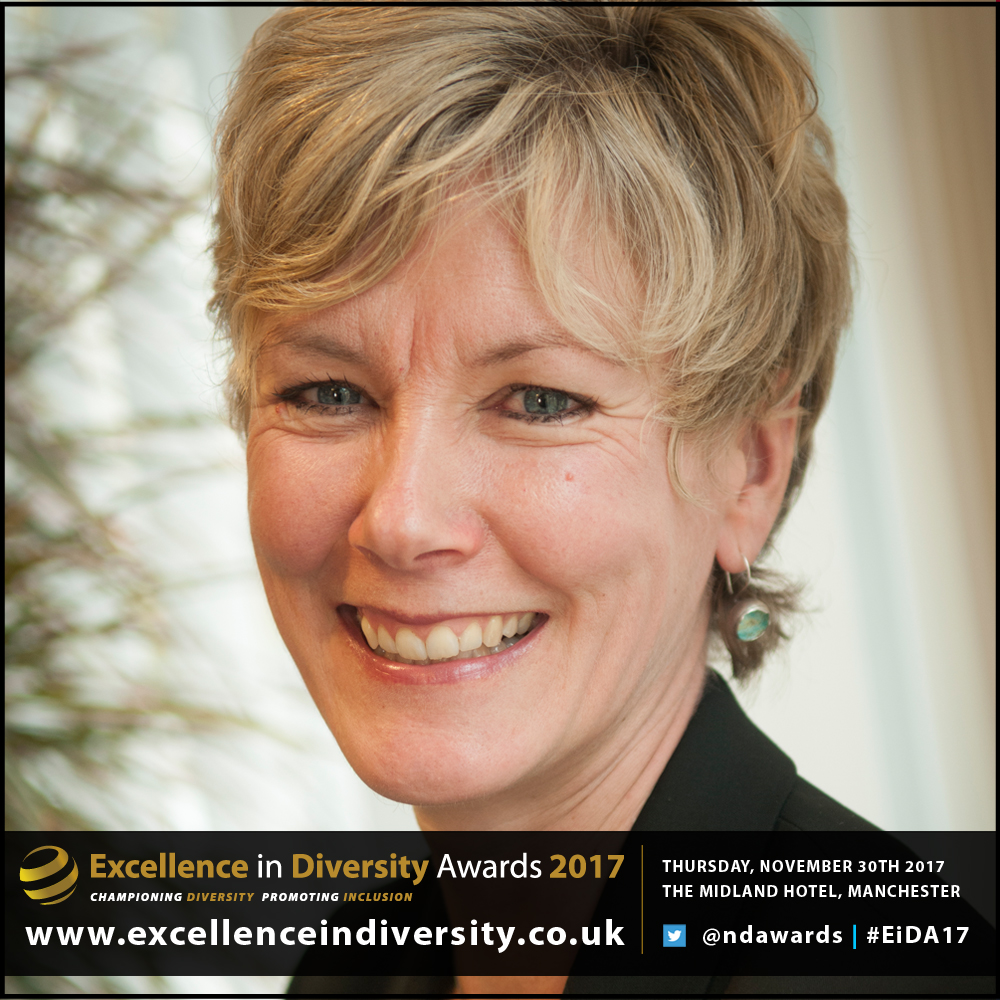 2017 Shortlisted Nominee:
Diversity Champion Award for Education –
Gill is Interim Provost and Deputy Vice-Chancellor at the University of Sheffield. She is an outstanding ambassador for equality in academia and is the University's senior LGBT champion. In 2017 Gill was recognised by colleagues for her contribution to the life of the University in the Portrait of a Woman initiative. Promoting equality also influences Gill's world-leading research which has advanced understanding of the contemporary realities of social exclusion. She has won the highly regarded Royal Geographical Society/Institute of British Geographies Gill Memorial Award for contributions to Geography and gender, as well as the Murchison Award for her work on the geography of difference, equality and diversity. In her career to date Gill has won research grants with a value of over £5 million and has published 15 books and over 150 articles. She is also a Fellow of the Academy of Social Sciences and plays an active role in both her discipline of Geography and wider social science communities.
---