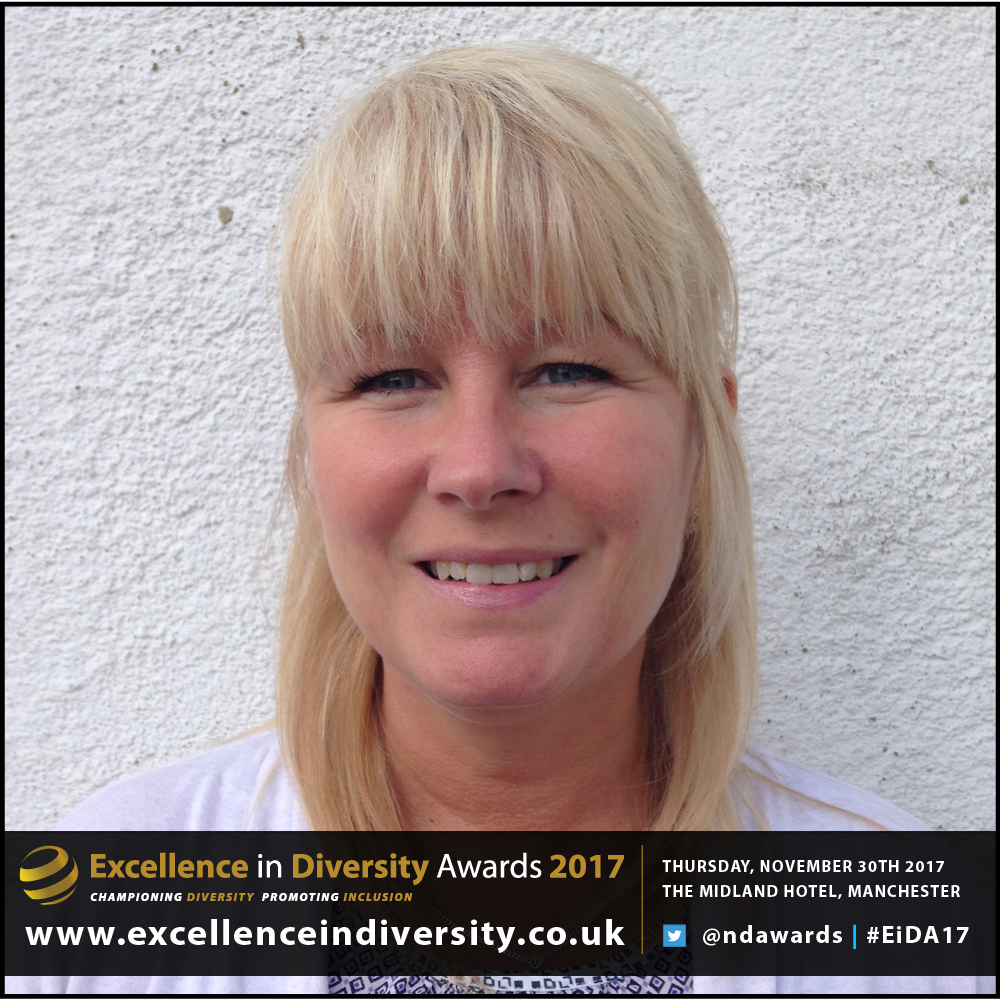 2017 Shortlisted Nominee:
Diversity Champion Award for Charity Sector –
Susie Green is CEO of Mermaids, a UK based charity that supports children and young people with gender variance and their families. Susie was made aware of the existence of trans and gender diverse children 20 years ago, when her first child did not conform to gender norms and stated she was a girl at age 4. Susie's involvement over the past 15 years has seen her expand Mermaids from a small charity with no paid staff and minimal demand, to 4 paid staff, soon to be 6, dealing with 4,000 emails and phone contacts a year. The successful growth of the charity has enabled Mermaids to develop services and provide online peer support groups, local groups, residential weekends, training, plus advocacy at a national level. Susie's dedication to improve and raise the profile of Mermaids charity has resulted in great personal sacrifices, and she works tirelessly to ensure that families and young people are able access this vital support.
---