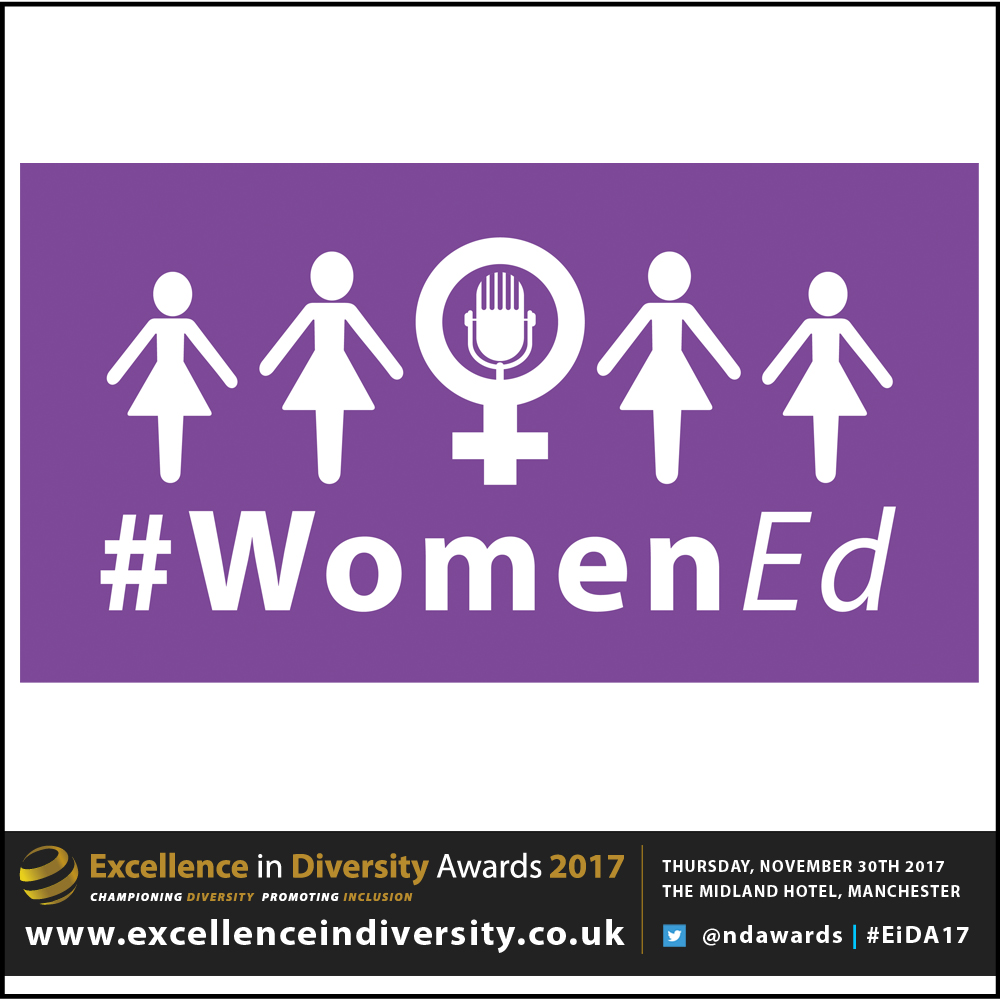 2017 Shortlisted Nominee:
Outstanding Diversity Network Award –
#WomenEd is a grassroots network composed of women leaders across all education sectors. #WomenEd connects women leaders and empowers them to choose their next leadership step. Women dominate the education workforce yet 38% of England's secondary headteachers and fewer than 25% of professors are women. There is a gender pay gap in English schools which means the majority of full time women senior leaders earn less than male counterparts for the same role. The #WomenEd network campaigns and uses its collective voice to achieve a more equitable gender balance in leadership across all education sectors. #WomenEd reaches 14.3K followers on Twitter, quite remarkable for a network that is 2 years, 7 months young. Over 3500 women leaders in education have attended 50+ regional events, 3 UK national events and 4 international events in The Netherlands and Canada since #WomenEd began.
---